ABOUT US
Zarząd Inwestycji Sp. Z o.o. (Investment Management Ltd), established in Kutno at 5a Podrzeczna Street, was founded by the decision of shareholders on Oct. 19, 2001. The share capital of the company as a whole comes from the partners' private resources. All employees have a higher technical education and are certified in at least one building specialty. The shareholders are also employees of the company, whose many years of experience guarantee reliable and professional performance of the services.
ZARZĄD INWESTYCJI SP. Z O.O. OFFERS THE FOLLOWING SERVICES:
• Making multidisciplinary industrial design documentation, technical infrastructure, roads and bridges, multi-family housing, public facilities.
• Performing cross-industry supervision or inspection supervision.
• Engineer duties.
• Making cost estimates and estimates Investor outwork.
• Exercise Performance Technical Specifications and acceptance of construction works.
---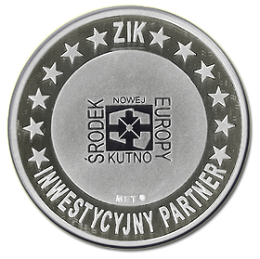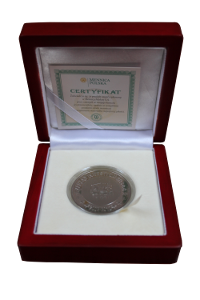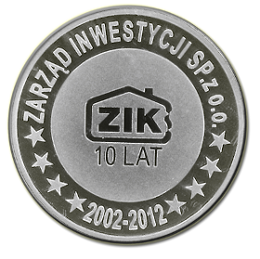 In 2012, 10 years have passed our business.